Improving the look of your home is a satisfying task. You get to express your preference in style and décor and have a more beautiful and welcoming home at the end. The style of your home greatly depends on the theme you choose or your preferences. You could make your home look modern, vintage, minimalist, industrial, and many more styles to choose from.
If you're aiming for a more luxurious style, you might be thinking that it would cost a lot to transform your home and make it look classy. However, with just a few touches up, you can actually achieve an elegant home without having to break the bank. Try out these tips and see how it changes your home into a classy one.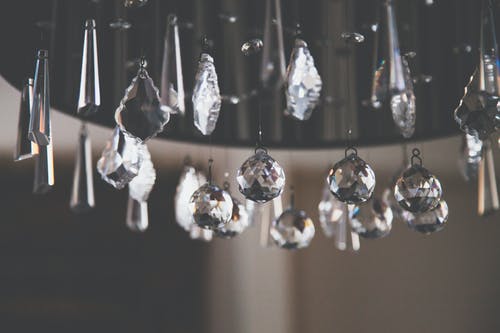 Go for Full Length Curtains
Full length curtains can instantly make your home look classy and elegant. Even if you don't have high windows, you can just install the curtain rods high or near the ceiling to achieve the same effect. When choosing curtains, look for ones that are longer and wider so they would create more folds when hung, adding to a more luxe effect. If you don't have long curtains, you could opt for woven blinds or roman shades for an elegant look.
Install Mouldings
Adding mouldings to your home is a simple and inexpensive way to make it look classier. When choosing a moulding, consider the overall décor or theme of the space so it would just blend in to the picture. Mouldings come in different styles, patterns and even colours so you could definitely find one that suits your space perfectly. If you're not sure which one to choose, you could always ask the experts to help you determine the right one that looks best for your space.
Choose Neutral Base Colours
Another way to create a luxurious feel to your home is by using neutrals as base colours. Use these kinds of colours on wide spaces or large features of your home décor such as furniture pieces. Neutral colours may look simply but they are easy to match with any other colour and pattern giving you more versatility when it comes to decorating your home.
High-End Touches
A luxurious home won't be complete without high-end touches in it. You could add a touch of elegance and class to your home with the decorations that you add in it. Choose decors that look classy such as a crystal chandelier, expensive-looking lamp, big artworks or paintings, wide mirrors and many more. Adding crystal decor in your home can also make your space look classy without being too much. You could also enjoy healing benefits and positive energy from crystals creating a better ambience in your home.
You don't need a full overhaul if you want your home to look more expensive. Try out those simple tips and see how it changes your home from a simple to a more luxurious space you've never imagined before.