Although it may have come across as unusual and even strange for someone to plan their funeral, nowadays, it is a regular occurrence. There are many reasons why someone would want to plan their funeral. It can be a smart move for both the planner and their loved ones.
A pre-arranged and pre-paid funeral means you can lock in on costs for a future scenario at today's prices. But perhaps the biggest advantage is that your loved ones left behind will not have to worry about payments and arrangements Arranging for a funeral can be quite an exhausting task when you are grieving the loss of a loved one and unable to think straight.
If you think you are ready to explore the benefits and procedures involved in a pre-arranged and pre-paid funeral for yourself, speak to funeral homes Brisbane, they can help you decide if this is an appropriate choice for you.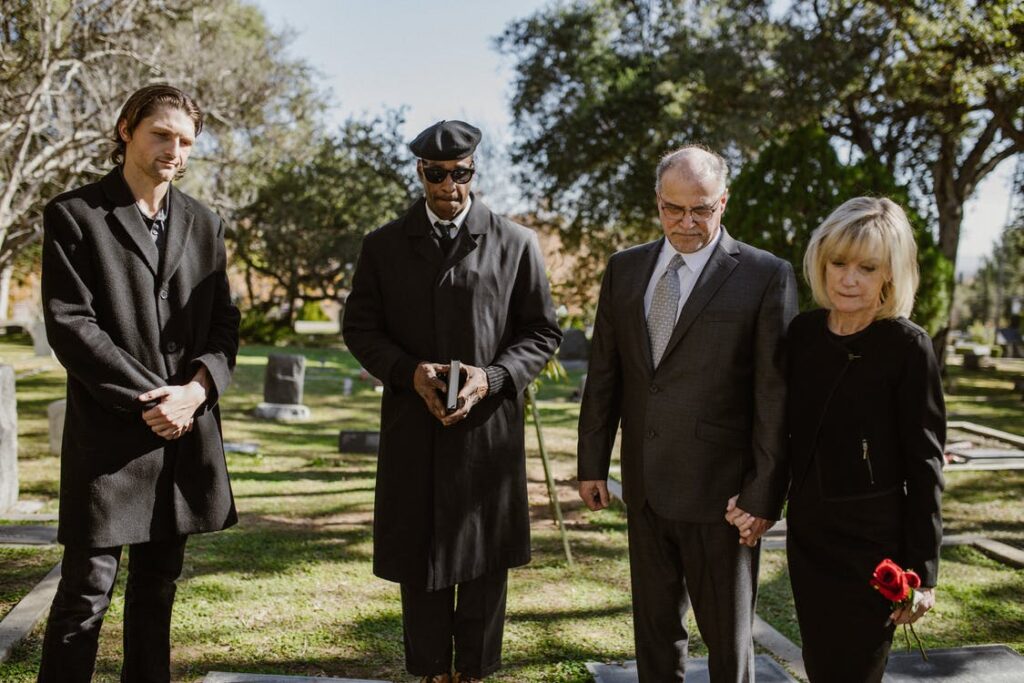 Shop around for funeral directors in your area, ask questions, and talk about the availability of a pre-arranged service and the costs involved. Remember you don't have to do this alone; it can be something you do together with your family. Because you can't predict where and when you will die, if you think you may be moving, choose a national funeral director service with a national branch network.
After you've chosen your funeral director, you can start thinking about the type of service you would like to have. Consider if it will be a funeral at home, at the parlour or graveside, or a place unique and special to you which can be arranged.
You need to decide between an in-ground burial or cremation and if it is a cremation, decide what has to be done with the ashes. Bury it in an urn or scatter the ashes in a location of some significance to you.
Give thought to special rites, ceremonies and customs specific to your culture and religion. It's important to be specific about your requirements, but also leave room for some flexibility as you do not know the circumstances in which the funeral will have to be carried out.
You may want to add a reception for friends and family to gather to celebrate your life. It can be at a venue outside the family home or at home.
The next important step is to choose someone who can carry out your wishes for you. Involve the person you choose to assign the job to in the process or at least discuss it with them after. It would be good to have their consent.
Next, decide on the place or location. Willit be your family home, a place of worship like your regular church, a park in the area or will it be at the cemetery.
If you didn't involve your loved ones in the planning, discuss it with them after, and give them details of where to find the documents and which funeral director to call when the time comes.